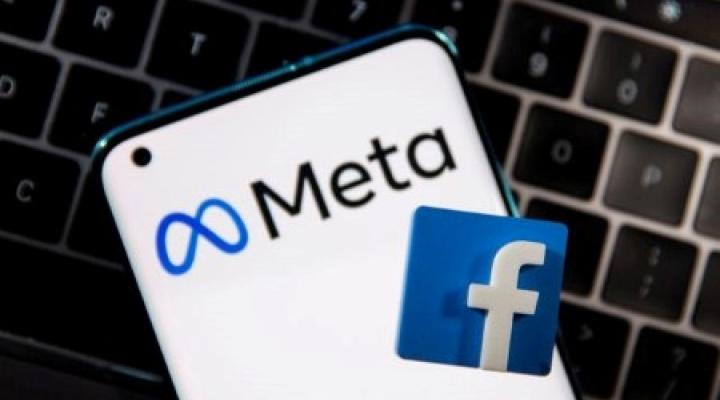 Two months after its buzzy name change from Facebook, Meta announced a further leap into the "metaverse" Thursday, making the beta version of its multiplayer virtual reality game downloadable to all American and Canadian adults for free.
Meta describes "Horizon World" as ​​a "social VR experience where you can create and explore together," representing a key component of the company's expansion into the metaverse.
The metaverse is a vague term, but it represents a shift into augmented and virtual reality spaces on the Internet — including VR gaming — and Meta's website dubs it the "the next evolution of social connection.
"Horizon Worlds" is available on Meta's Oculus Quest 2 VR headset (Facebook acquired Oculus for $2 billion in 2014).
During the company's October name-change announcement, Meta founder and CEO Mark Zuckerberg said he sees the metaverse, not social media, as the company's future: "Over time, I hope that we are seen as a metaverse company, and I want to anchor our work and identity on what we're building toward."
 Fact: Microsoft is founded Bill Gates predicted that "most virtual meetings" will take place in the metaverse "within the next two or three years" in a Tuesday blog post. Microsoft also has its own plans to the metaverse. Gates stepped down from the company's board last year.
see original article here: https://socialmediaexplorer.com/content-sections/news-and-noise/facebook-dives-deeper-into-the-metaverse-two-months-after-meta-name-change/